This past weekend we were finally able to get away for a couple of days!  So, we headed to one of our favorite places; Kure Beach, NC!
We packed up the SUV with everything we needed to stay one night in our tent at Ft. Fisher.  For only $10 a night you can't beat that!
I think it is important to do things together as a family.  Going places, doing things, just breaking the norm for a couple of days to experience, relax, and simply enjoy life.  It dawned on me the other day as I was folding laundry how quickly my girls are growing up, and before I know it they will be grown; my house will be empty.  I want them to have amazing memories of their childhood; of all the things that we have seen and done together.  And just not trips and vacations, but the everyday moments too.  (Luckily they'll have lots of photos to look back on making it easier to recollect!)
I truly believe that being in the moment, being grateful for all your blessings is one of the true keys to happiness.  Now get out there!  Make some memories!  Take some photos around the house, enjoy life, be present in the moment before they are gone.
So, I'll share with you a few photos I took on our little excursion and be sure to make your own memories.
Take Care of Yourself!
~Kim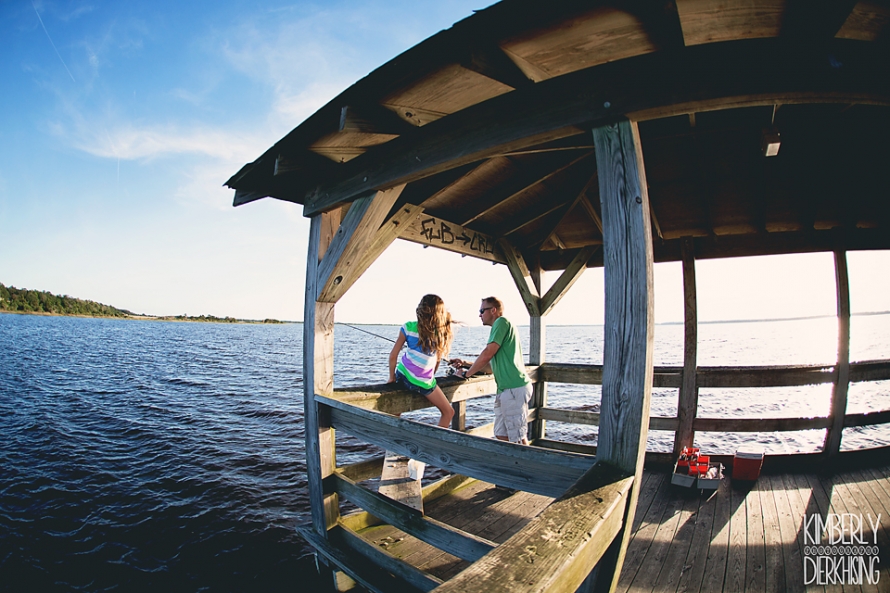 Making memories fishing with Dad.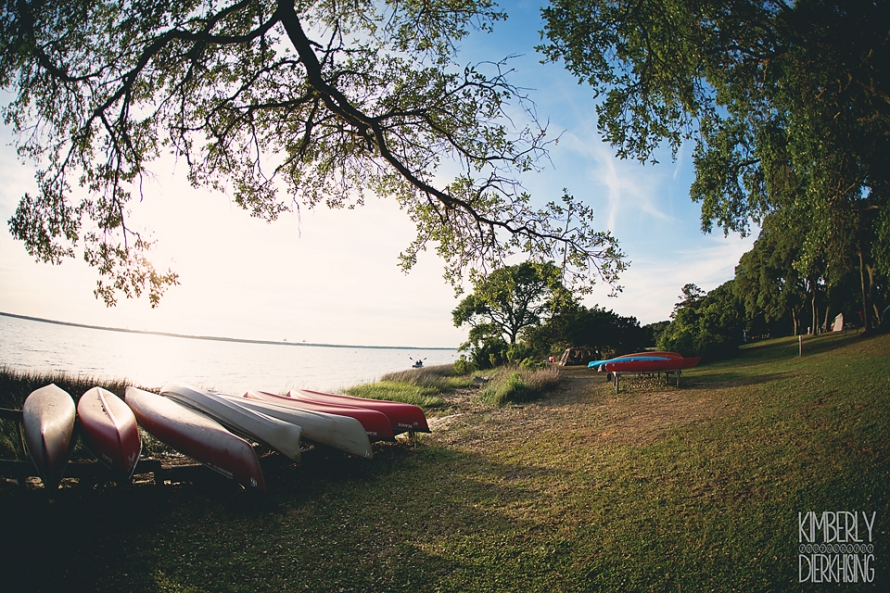 Of course I enjoy taking photos of my surroundings! Especially when they're so beautiful!  I really have an awful memory, so for me having these photos truly helps me remember; the sights, sounds, even how I felt.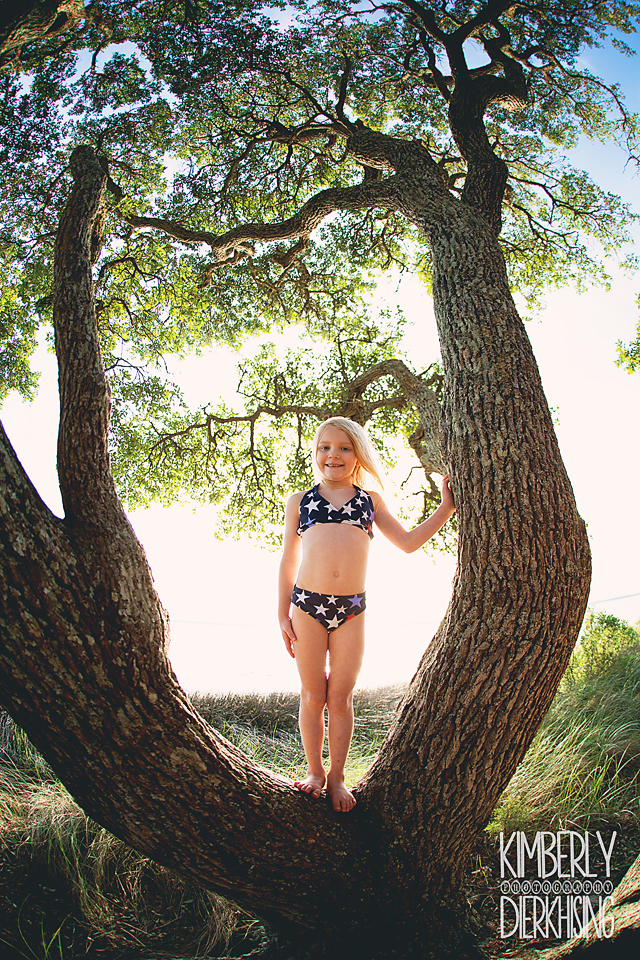 I'm only slightly obsessed with this photo.  This tree was right where we set up out tent.  It was the PERFECT climbing tree.  These branches grew together, intertwining at the top, to form the perfect little heart shape frame around my little cutie pie.

The minute we pulled into the parking lot we ran to see if the "PERFECT" tent spot was taken.  Obviously it was NOT!  The amount of joy and excitement we had about scoring the best tent site right on the water, with a climbing tree was unmeasurable!